Groucho's Deli in Downtown Statesville, NC
---
Groucho's Deli opened in Downtown Statesville on February 3, 2010!

We are proud to be your neighborhood deli serving signature sandwiches that you can't get anywhere else.

Our Owners, Brandon and Cindy Sutton, invite you to try our popular Dipper™ sandwiches for a culinary experience like no other. Our STP Dipper, for example, is piled with with our special blend of roast beef, turkey, Swiss cheese melt and bacon crumbs on a fat sub roll with your choice of amazing dipping sauces. With so many sandwiches, salads, melts, and more - you're sure to find something for everyone. Our quick tableside service and friendly atmosphere is inviting for the entire family. We pride ourselves on serving delicious food in a fast and friendly environment.

We also offer catering and delivery on orders over $75! Consider us for your next event or family get-together.

Stop by and experience Groucho's ® Deli of Statesville, NC today!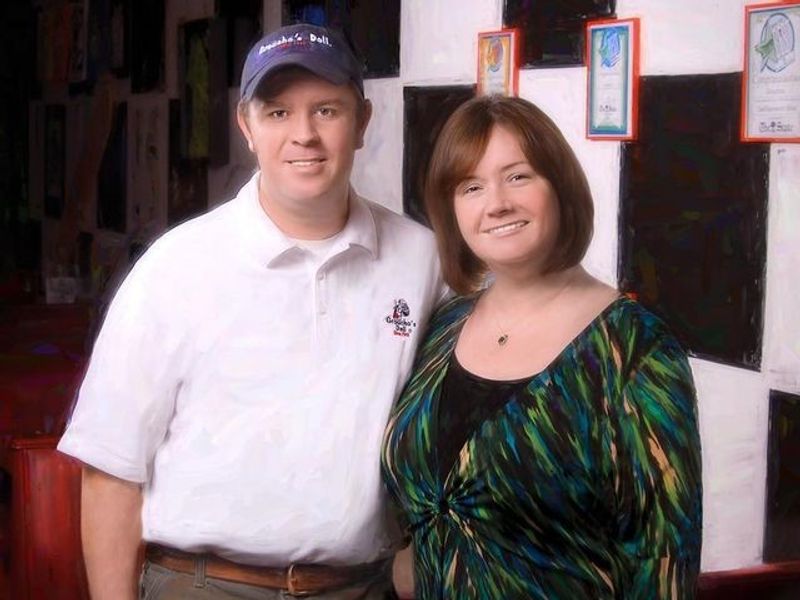 Located in the heart of historic Downtown Statesville at the corner of E Broad and S Center Street, we serve food that is fast, fresh, and original!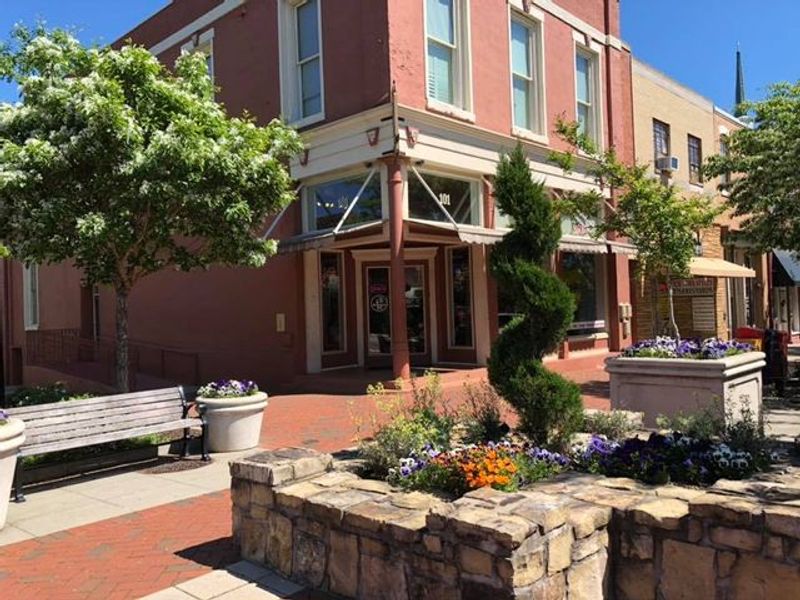 "After 15 years in Corporate America, I was looking to invest in a proven brand with a proven process. The process to open my Groucho's Deli was seamless. Bruce, Deric and the Franchise staff were very helpful and worked tirelessly to ensure we opened without a hitch in the midst of the 2008 economic down turn. Today, after celebrating our 11th year in business, we know we made the right decision and are looking forward to the next 10+."
Brandon Sutton, Owner/Operator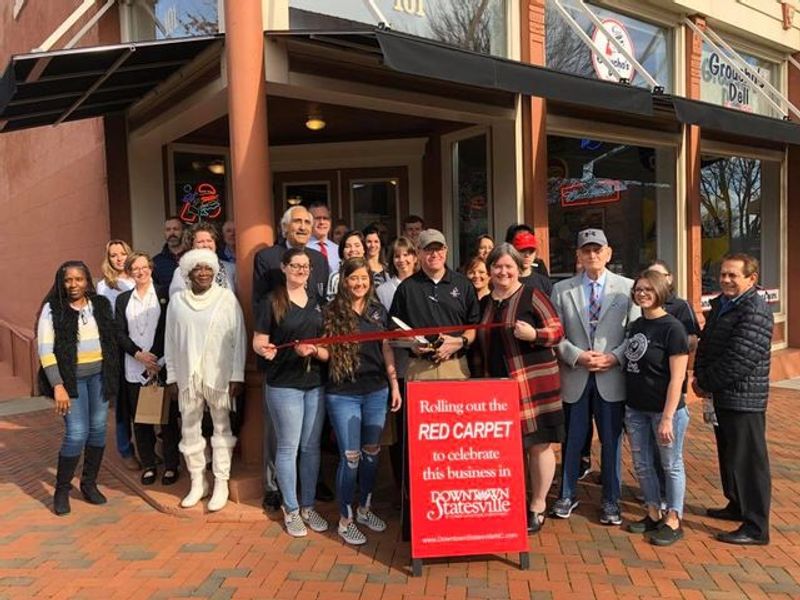 The team here at Groucho's Deli is proud to offer high quality, fresh foods with an amazing team to serve you. We are proud to call Downtown Statesville home and appreciate the continued support of our community.
Originally posted by Groucho's Deli via Locable

4.9
(9 Reviews)


Statesville - Groucho's Deli

101 E. Broad Street
Statesville, NC 28677
704-871-2828
www.grouchos.com

Mon, Tue, Wed, Thu, Fri, Sat

11:00am- 8:00pm
Proudly Associated With