PHC Pulmonology Gains National Recognition for COPD & Pneumonia
---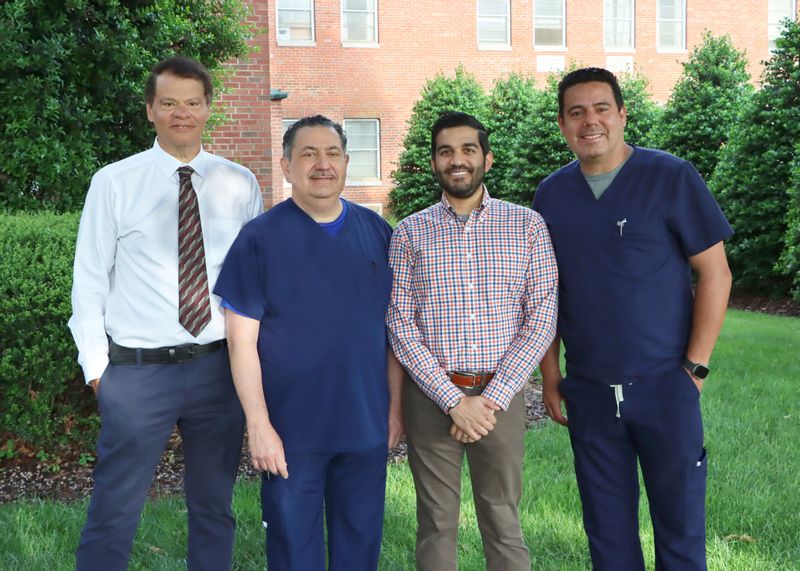 May 17, 2023, Statesville, NC – Piedmont HealthCare is pleased to announce that PHC Pulmonology has been recognized in America's Top 100 Hospitals for Pulmonary Care for COPD and Pneumonia at Iredell Memorial Hospital through Healthgrades.
The PHC Pulmonary Medicine, Critical Care Medicine and Sleep Medicine office is comprised of four physicians: Dr. Ahmed Elnaggar, Dr. Jose Perez, Dr. Enrique Ordaz, and Dr. Vishal Patel. When asked about their recent award, Dr. Perez stated, "This recognition is a big deal for a small hospital compared to a lot of the other institutions on the list and their available resources. I know that we can do even better and there are still opportunities to explore and improve."
From the Healthgrades website:
Healthgrades awards tell you which hospitals deliver superior quality care. Healthgrades evaluates hospital performance using objective quality measures including clinical outcomes and patient safety, as well as patient experience.
To book at appointment with Piedmont HealthCare Pulmonology, please call (704) 838-8240.
The office has two locations. Statesville: 208 Old Mocksville Rd
Mooresville: 170 Medical Park Rd, Floor 2
Pictured Left to Right: Dr. Elnaggar, Dr. Perez, Dr. Patel, Dr. Ordaz
About Piedmont HealthCare
Piedmont HealthCare is one of the largest physician-owned multi-specialty groups in North Carolina and the 5th largest healthcare organization in the Charlotte Metro market. We are committed to providing excellent care for the whole family. We have more than 60 convenient locations and over 215 physicians and providers across multiple specialties to provide the most innovative medical care for our community. www.piedmonthealthcare.com
Originally posted by Greater Statesville Chamber of Commerce via Locable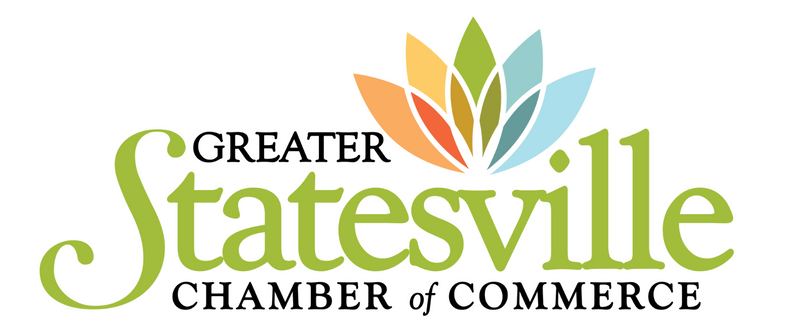 Greater Statesville Chamber of Commerce
116 North Center Street
Statesville, NC 28677
704-873-2892
www.statesvillechamber.org
Mon, Tue, Wed, Thu, Fri
8:30am- 5:00pm
Proudly Associated With