Iredell Health System Announces New Vice President of Iredell Physician Network
---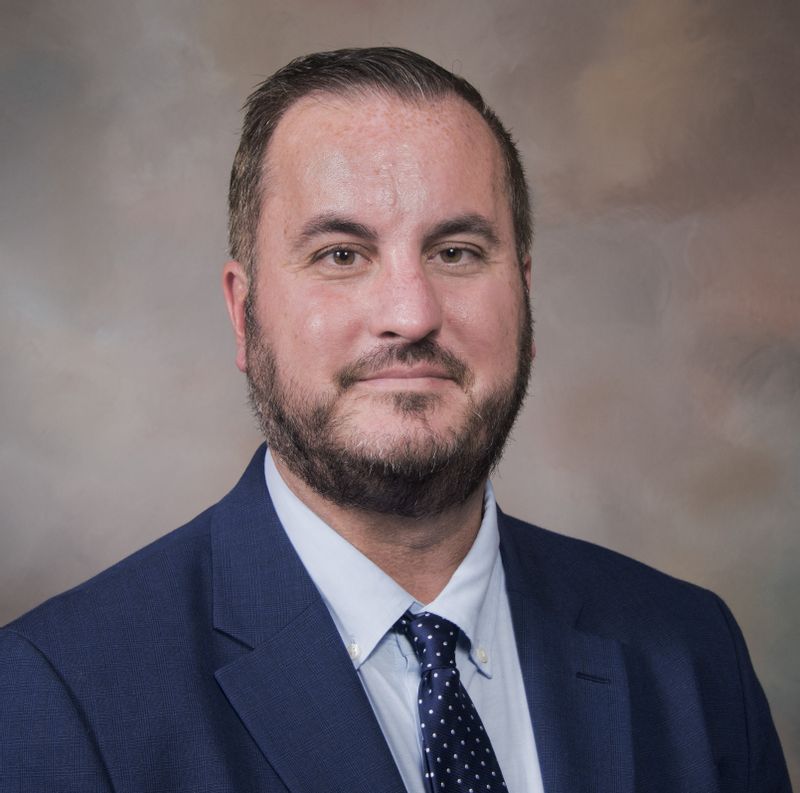 Tuesday, May 16, 2023
Iredell Health System is pleased to announce that Damon Hays, DPM, MBA, has been promoted to the position of Vice President of the Iredell Physician Network (IPN).
Hays has served as the Assistant Vice President of IPN since June 2022. In that time, he has overseen operations for multiple locations within the network, including those housed at Iredell Mooresville. Notably, he has helped to grow services at the Iredell Mooresville campus, including Iredell Surgery at Mooresville, the area's leading ambulatory surgery center, and Iredell Urgent Care, the only 24-hour urgent care in the area.
Hays assumes the role of former IPN Vice President Harold Brown, who recently resigned from his position for a new career opportunity.
As the Vice President of IPN, Hays will oversee operations for the entire network, while working with IPN stakeholders to ensure the highest level of care at the network's locations in Statesville, Mooresville and Troutman, and in Alexander, Davie and Catawba counties.
"I strive daily to keep the focus on delivering high quality care for our patients, and to live the mission of our organization to Inspire Wellbeing — Together. I am excited for the new opportunity to lead the Iredell Physician Network," Hays said. "We have an incredible network of providers and staff who strive every day to make a positive impact on patients within the communities we serve. I look forward to building on the past successes of the Iredell Physician Network, and fostering growth of our network for the future."
The Iredell Physician Network includes primary care, internal medicine, occupational medicine, pain management, gerontology, cardiology, psychiatry, orthopaedic, and neurospine practices, as well as two ambulatory surgery centers, an extensive corporate wellness program, the Iredell Wellness & Diabetes Center, and two urgent care locations.
Hays was a practicing podiatrist for 13 years, with his own practices for 10 of those years. He was president of Hays Foot and Ankle Centers and a podiatry-focused home health agency. Hays later was the Director of Operations for Adventist Health in Tillamook, Oregon, overseeing outpatient clinics and urgent care facilities.
He received his Bachelor of Science in Biology from Truman State University in Missouri and his Doctorate of Podiatric Medicine from Kent State University College of Podiatric Medicine in Ohio. Hays graduated in the fall of 2022 with a Master of Business Administration (emphasis in healthcare) from Drake University.
Hays always had an interest in healthcare and several externships in high school gave him the ability to get an inside look into various healthcare professions.
"I have a true passion for helping people on their healthcare journey. Being on the administrative side of healthcare has shown me that I can still affect change within patients' lives. Every day, I strive to impact someone's life in a positive manner, and healthcare allows me to accomplish this goal," he said.
Hays is a St. Louis native but lived in Portland, Oregon, for four years before relocating to North Carolina. He loves sports, and being from St. Louis, he is a Cardinals baseball and Blues hockey fan. Hays also enjoys traveling and spending time outdoors, especially kayaking and hiking. He has traveled to over 30 countries and hopes to visit many more.
Originally posted by Greater Statesville Chamber of Commerce via Locable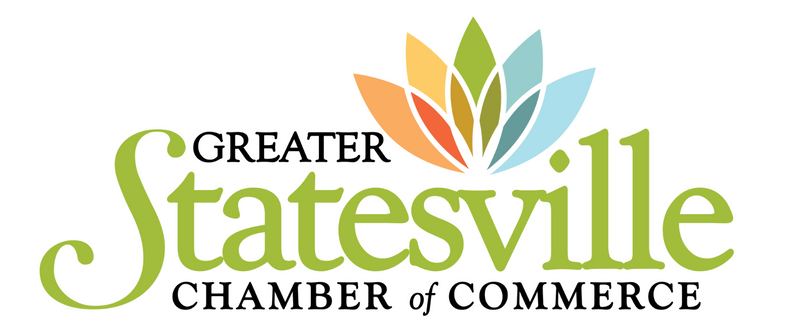 Greater Statesville Chamber of Commerce
116 North Center Street
Statesville, NC 28677
704-873-2892
www.statesvillechamber.org
Mon, Tue, Wed, Thu, Fri
8:30am- 5:00pm
Proudly Associated With