333 South Center Street
---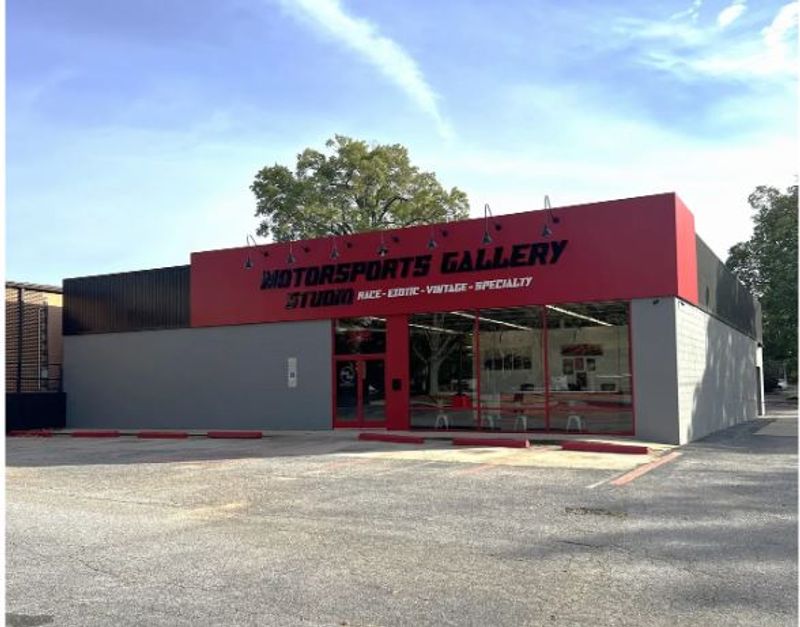 Prime commercial space adjacent to future major residential and commercial development! Situated in close proximity to a major residential and commercial development project, this is your chance to be at the heart of a thriving community.
Key Features:
• Location: Adjacent to the upcoming major residential and commercial development, promising substantial foot traffic and visibility.
• Size: Spacious square footage, perfect for various business ventures.
• Parking: Convenient parking facilities for customers and employees.
• Restrooms: Conveniently located restrooms for your staff and customers.
• HVAC: Climate control for year-round comfort.
• Security: Security system in place for peace of mind.
Additional Information:

• Accessibility: Easily accessible from multiple points within the development area.
• Zoning: Verified for a wide variety of businesses; consult local zoning office for specifics.
• Community: Join a burgeoning community, poised for future growth and success. This is a unique opportunity to establish your business in the heart of a vibrant, growing neighborhood.
5,950 Sq. Ft.
2 Bathrooms
30 Parking Spots
$5000/month plus utilities
Minimum one year lease with deposit (equal to one month's rent), terms negotiable after one year. The tenant is required to have $1M of general liability insurance naming NC BLACK PROPERTIES as additional insured. The tenant is required to have their own contents insurance.
This property is zoned for office or retail use.
FOR MORE INFORMATION: https://ncproperproperties.com/333-s-center-st or email [email protected]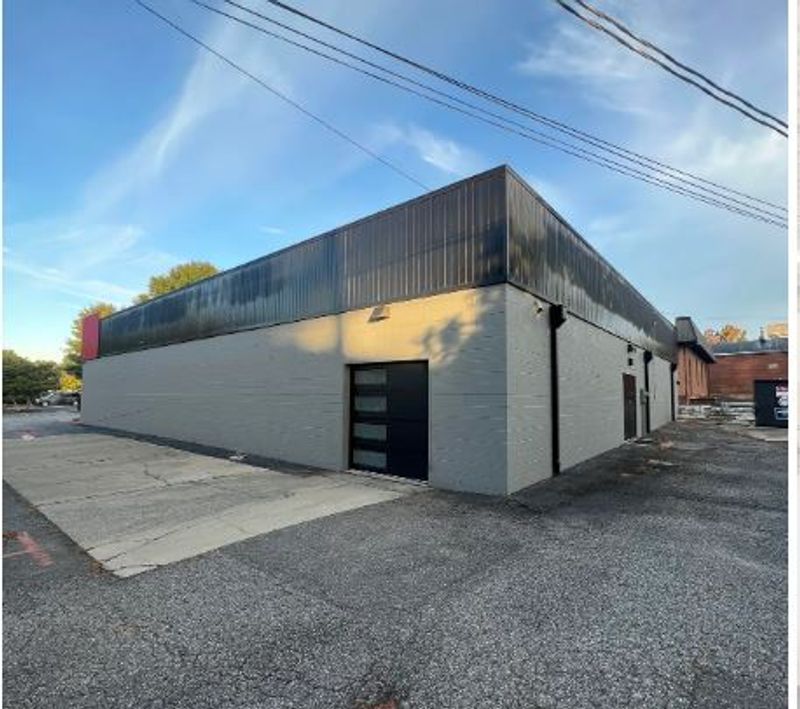 Click an image below to display the larger version.
Originally posted by Downtown Statesville Development Corp. via Locable

5.0
(1 Review)


Downtown Statesville

104 Court St., Ste B, PO Box 205 (28687)
Statesville, NC 28677
704-878-3436
downtownstatesville.com

Mon, Tue, Wed, Thu, Fri

8:30am- 5:00pm
Proudly Associated With