Roots In The Round: Local Nonprofit Strikes Chord for Musicians and Community
---
In the heart of Statesville, North Carolina, the collaborative efforts of two passionate music enthusiasts, Bryan Olson and Josh Loftis, have given rise to an organization that's leaving a significant mark on the local music scene. Roots In The Round, a registered nonprofit, has been dedicated to enriching the musical culture of the region while connecting musicians and engaging the community. The compelling journey of Roots In The Round is intricately intertwined with the stories of its co-founders, Bryan Olson and Josh Loftis.
The roots of "Roots In The Round" can be traced back to an "In The Round" series initially hosted by Grass Roots Entertainment Group. This series showcased emerging local songwriters sharing their music and stories on stage. Bryan Olson and Josh Loftis, the brains behind Grass Roots Entertainment Group, are also pivotal figures in the story of Roots In The Round. Their main focus under Grass Roots Entertainment Group has been audio and video production, but their journey in the entertainment industry eventually led them to recognize the growing demand for various services, particularly in support of local musicians.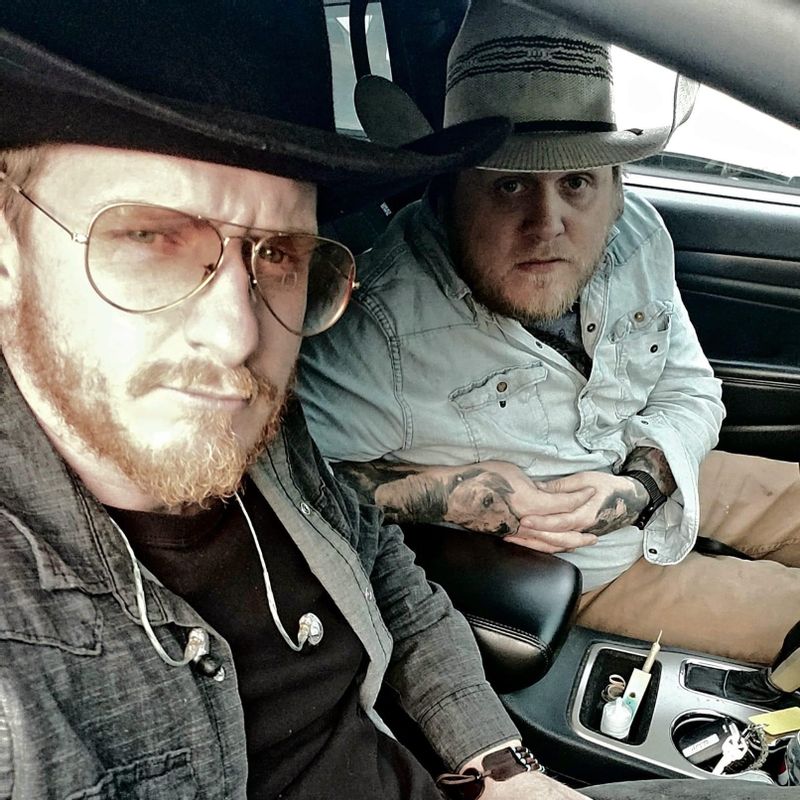 Bryan Olson, an alumnus of Mooresville Senior High, and Josh Loftis, who graduated from Lake Norman High, initially had a friendly rivalry in school. However, their shared love for music soon transformed into the formation of the band "Matter of Fact," which became a decade-long project that saw its share of highs and lows. Over time, both Bryan and Josh explored different states, but destiny brought them back to North Carolina.
Upon their return, their focus shifted from being performers to becoming enablers of local musicians and curators of vibrant musical events. They quickly realized that nurturing the local music scene and building connections were just as fulfilling, if not more so. Their shared commitment to strengthening the local music community became the driving force behind their ambitions.
Beyond their contributions to the local music scene, Bryan and Josh lead vibrant lives. Bryan hosts a weekday afternoon show on 92.9 WAME and pursues a career as a singer/songwriter, recording his own Country/Americana music. Josh, on the other hand, is a singer/songwriter and an electric guitarist, with a new venture in bartending. Their bond, forged through countless adventures over the years, continues to strengthen as musicians, coworkers, and, most importantly, friends.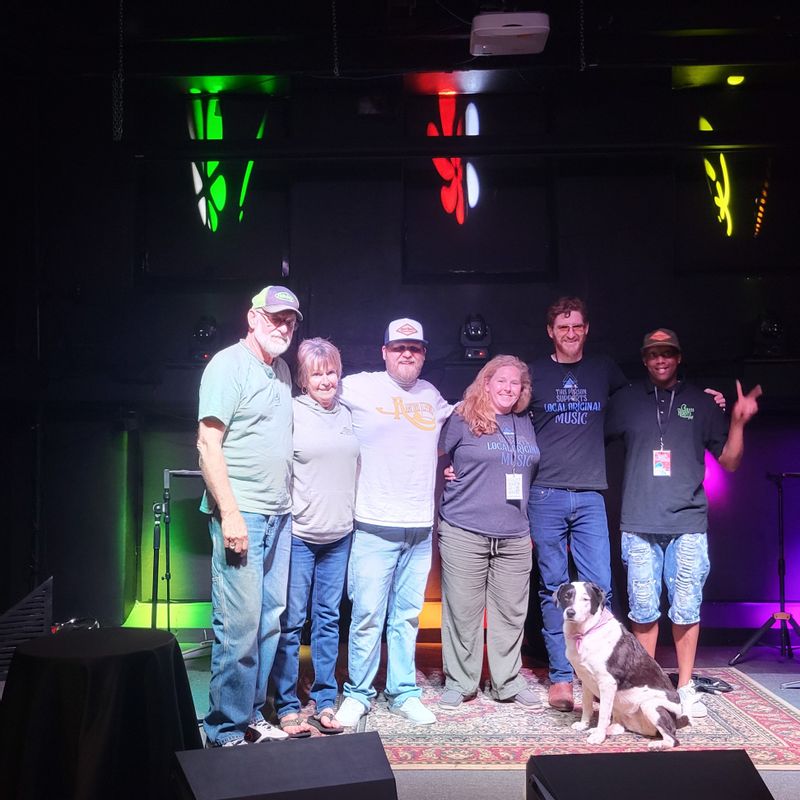 In November 2021, Grass Roots Entertainment Group embarked on their journey by launching the "Roots In The Round" songwriter series at The Old Jail in Statesville. What started as a single event quickly evolved into a year-long series with bi-monthly shows. The overwhelming success and community support led to the formal establishment of Roots In The Round as a nonprofit organization in North Carolina toward the end of 2022.
Their latest event, The Singers & Songbirds Songwriter Festival, debuted in April 2023, featuring a four-day extravaganza of diverse musical talents, both local and regional. The festival received widespread acclaim from artists and listeners alike. The eagerly anticipated second edition is scheduled for November 16th to 19th, 2023, promising an equally impressive lineup and new, exciting musical experiences.
Looking ahead, Bryan Olson shares, "We have our sights set on the future, and we aim to host this festival once a year, most likely between Thanksgiving and Christmas in 2024, with events spanning five total days. Statesville provides the perfect backdrop for such an event, and we're grateful for the support our community has shown for our vision."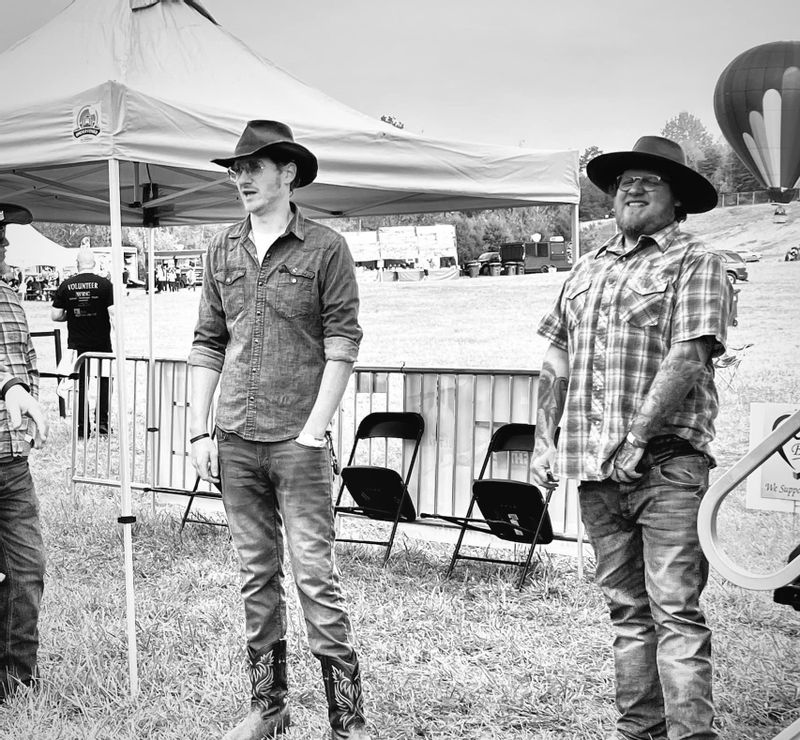 Josh adds, "Being the Vice President of Roots In The Round allows me to indulge in my passion for music and make a meaningful contribution to the community. Working alongside like-minded individuals who share my enthusiasm for music is incredibly satisfying. Together, we're able to create a positive impact on the lives of others. This purpose-driven initiative resonates deeply with me, making my role incredibly rewarding and enjoyable."
Roots In The Round has undeniably struck a harmonious chord with the local music community, and their commitment to fostering musical connections resonates with both performers and listeners. As they look forward to their next major event, it's evident that Roots In The Round is poised to play a pivotal role in shaping the musical landscape of Statesville for years to come.
Learn more about Roots in the Round here.
---