We have some SWEET news!
---
Groucho's Deli is proud to announce its newest partnership with Tellus to offer upcycled compostable to-go boxes.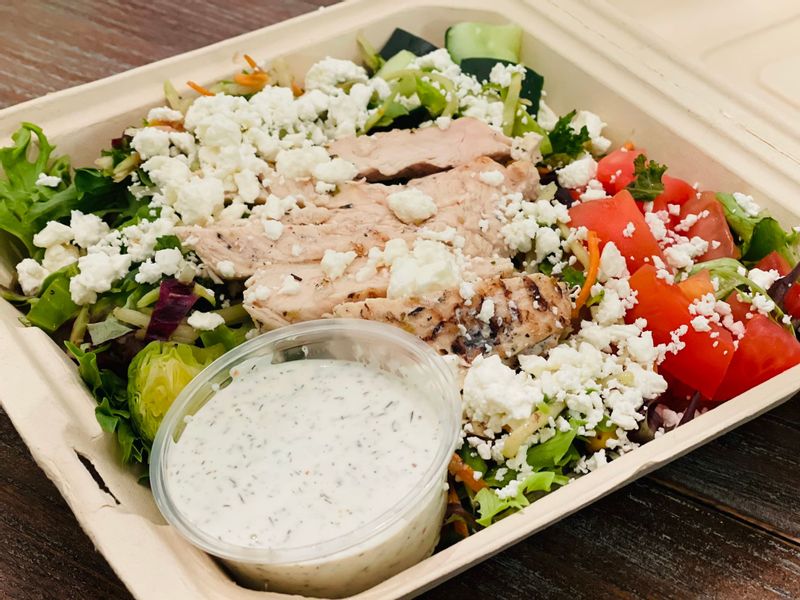 Groucho's Deli is beginning it's transition to plant-based compostable to-go boxes that break down in less than 84 days* with no PFAS added. You should see this change in the coming weeks!
Tellus is a packaging company based in Belle Glade, Florida. They upcycle leftover sugarcane fiber from the sugar milling process and convert it to packaging and foodservice products that can be used to package prepared food and produce.
"With a state-of-the-art manufacturing facility that is located next to its supplying sugar mill allowing for minimal shipping and handling, Tellus is the perfect match as a Groucho's sustainability partner." said Deric Rosenbaum, Groucho's Deli. "With products that are 100% grown and made in the USA, they are the natural choice as we continue to work towards a more circular economy."
Why Tellus? SUSTAINABILITY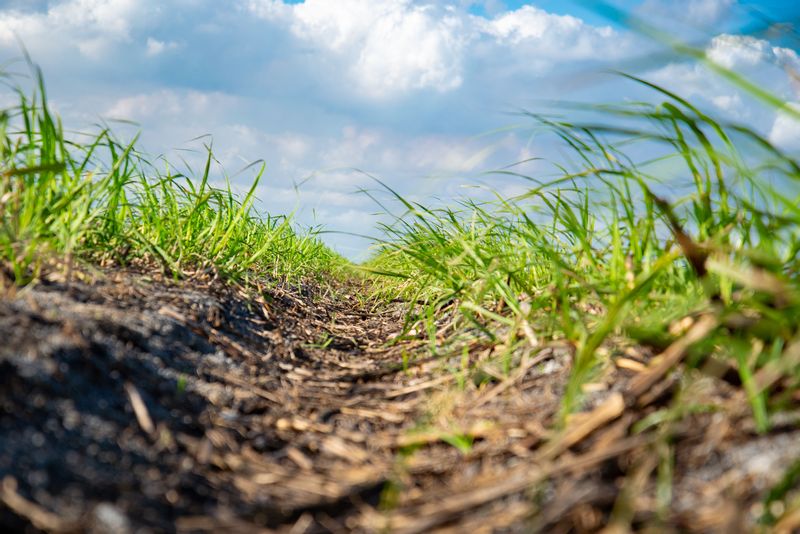 Tellus plant-based tableware is good for the planet
1. Tellus upcycles sugarcane fiber to create their plant-based products
2. You enjoy their durable and compostable products, guilt free
3. Tellus products compost back into the Earth in 84 days*
Groucho's Sustainability Statement
Groucho's® Deli's foundation is built on our multigenerational values, which discern us and guide our actions. To that end, Groucho's is committed to looking towards the future and views sustainability from a whole cost* approach. For Groucho's, thinking and acting sustainably means accountability to the environment, our communities, general health and wellbeing of our employees, customers, and profits. We believe this approach will provide safety, efficiency, accountability, profits, and longevity that protects our employees, customers, communities, franchisees, and the environment-both now and for generations to come.Originally posted by Groucho's Deli via Locable

4.9
(9 Reviews)


Statesville - Groucho's Deli

101 E. Broad Street
Statesville, NC 28677
704-871-2828
www.grouchos.com

Mon, Tue, Wed, Thu, Fri, Sat

11:00am- 8:00pm
Proudly Associated With