Mojo Parker
Live in Concert!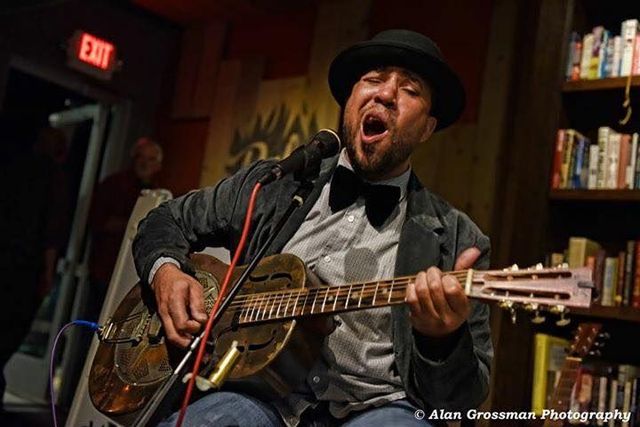 Description
Mojo Parker welcomes you to join him on his musical odyssey. His voice I recognized over the Blue Ridge Mountains, down to the Gulf Coast and into the heart and should of Memphis, Tennessee.
As a two-time Semi-Finalist and recent 2020 Finalist of the International Blues Challenge, Mojo is getting recognition for his raw, intimate and passionate performance style.
Join us in the Old Jail for a blend of soulful sound with a new look at old time classics! Grab your tickets today! TICKETS.
Iredell Arts Council
203 S Meeting St., Statesville, NC 28677
Private:No
RSVP Required:Yes
Accept Registration Online:No
Originally posted by Iredell Arts Council via Locable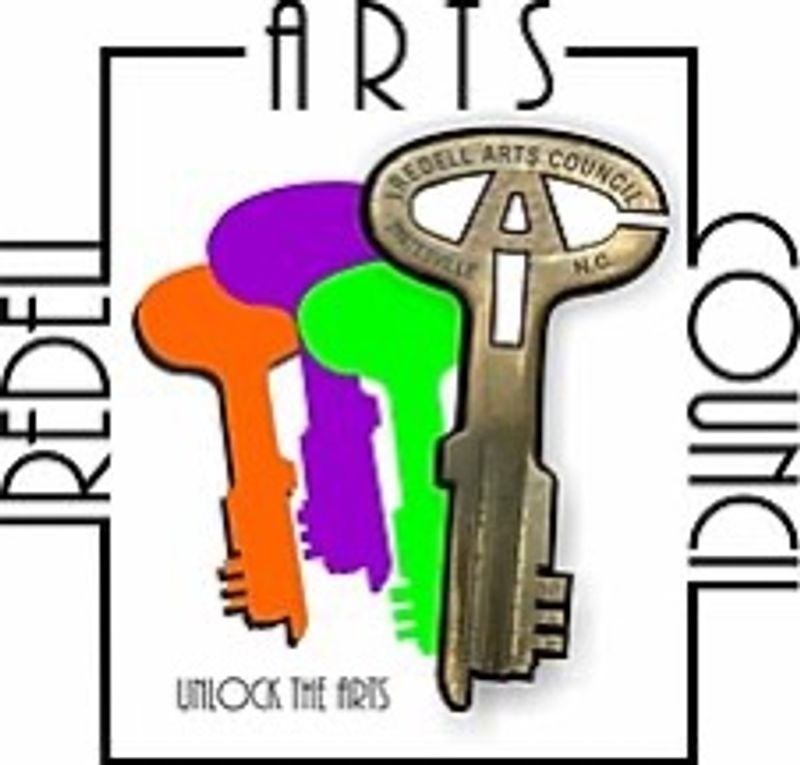 Iredell Arts Council
203 S Meeting St.
Statesville, NC 28677
704-873-6100
www.iredellartscouncil.org