Discover the Charm of Downtown Statesville
---
Nestled in the heart of North Carolina, Statesville is a town rich in history and community spirit. Downtown Statesville stands as a testament to the perfect blend of historic charm and modern vibrancy. Serving as the largest destination attraction in Statesville, this thriving urban center has earned its reputation as a must-visit locale. Boasting a rich tapestry of public art, a walkable streetscape, and the prestigious accreditation as an NC Main Street Community, Downtown Statesville is a haven for those seeking a unique and unforgettable experience.
We'll delve into the heartbeat of Statesville and shed light on the individuals steering the ship: Brittany Marlow, the Executive Director, and Liz Petree, the Community Engagement Manager.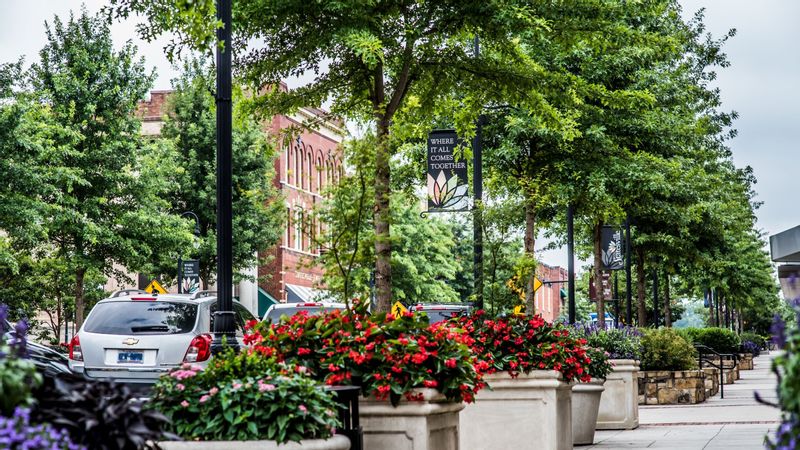 Brittany Marlow, Executive Director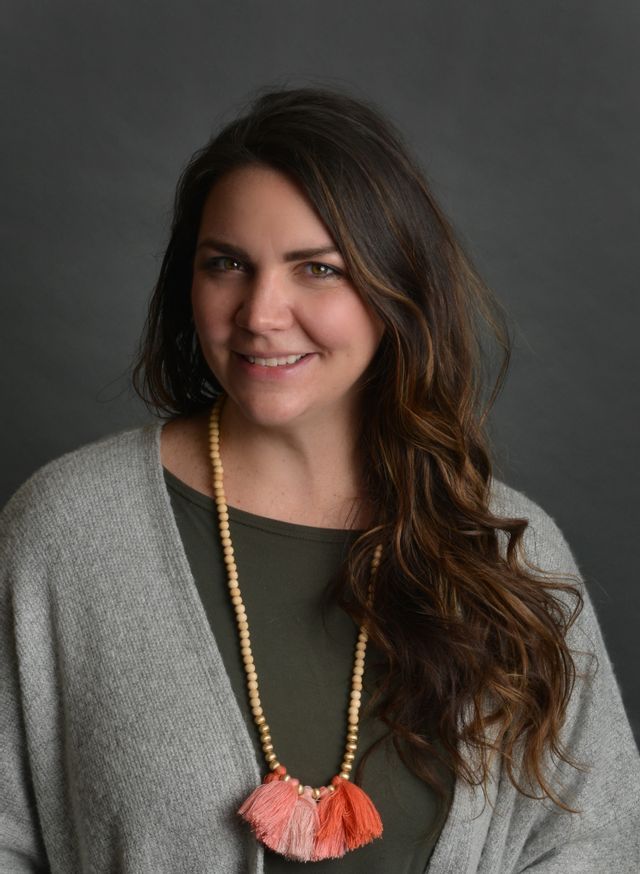 Brittany Marlow, Executive Director of Downtown Statesville Development Corporation (DSDC), exudes a profound commitment to the local community.
Her extensive understanding of real estate intricacies and robust business acumen greatly benefit the organization. Her unique ability to seamlessly integrate her local community knowledge into the organization's objectives underscores her role in steering DSDC toward sustained growth and prosperity.
Marlow served on the DSDC Board of Directors for 6 years also serving as Chairman, prior to joining the DSDC team as Director.
Liz Petree, Community Engagement Manager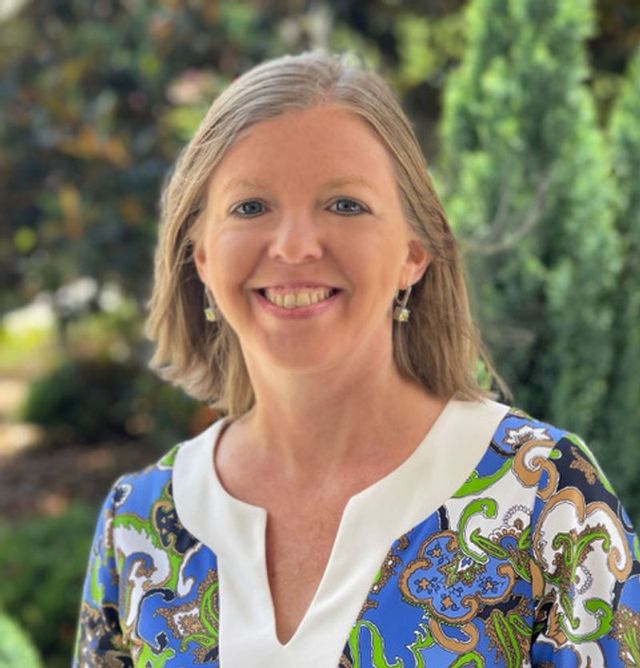 Liz Petree, the Community Engagement Manager at Downtown Statesville Development Corporation (DSDC) , boasts a lengthy tenure within our community.
With years of involvement in Downtown, her experience and unwavering commitment is evident. In 2012, she established Wine Maestro.
Her engagement with DSDC unfolded organically, initially as the Promotions Chairman, where she contributed significantly to the inception of new events like the Wine Walk and Hops and Harmony Craft Brew Festival. She also served on the board of directors for six years (2019), two of which she led as Chairman, prior to joining the team as Community Engagement Manager in 2021.
DSDC's Mission and Achievements
Since 1982, DSDC has been administering the Statesville Main Street Program at the local level. Guided by a 18-member Board of Directors and supported by numerous volunteer committees, the organization has successfully implemented programs that enhance the appearance, desirability, and vitality of downtown. The Promotions Committee, Design Committee, Economic Vitality Committee, and Organization Committee work in tandem to achieve the common goal of revitalizing Statesville's Central Business District.
Public Art: A Feast for the Senses
One of the standout features of Downtown Statesville is its commitment to the arts. The streets come alive with a myriad of public art installations that captivate and inspire. From colorful murals depicting the city's history to whimsical sculptures tucked away in unexpected corners, every turn offers a new visual delight. The public art scene not only adds a touch of creativity but also serves as a testament to the community's dedication to fostering a vibrant and engaging atmosphere.
Walkable Streetscape: A Stroll Through History
Downtown Statesville takes pride in its pedestrian-friendly layout, offering locals and visitors alike the opportunity to explore its historic streets with ease. The charming streetscape is lined with a diverse array of shops, boutiques, cafes, and restaurants, each contributing to the unique character of the area. The architecture, a harmonious blend of old and new, tells the story of Statesville's evolution through the years. A leisurely stroll through these streets is like stepping back in time while simultaneously being immersed in the pulse of contemporary life.
NC Main Street Community Accreditation: A Mark of Excellence
Downtown Statesville has earned the coveted designation of an NC Main Street Community, a recognition that highlights its commitment to economic development, historic preservation, and community engagement. This accreditation serves as a testament to the collaborative efforts of the community, local businesses, and government to create a thriving and sustainable urban center. Visitors can be assured that they are stepping into a destination that not only values its past but is actively shaping its future.
Community Events and Festivals: Bringing the Streets to Life
Throughout the year, Downtown Statesville plays host to a myriad of events and festivals that further enhance its appeal. From lively street fairs and cultural celebrations to outdoor concerts and food festivals, there's always something happening in the heart of the city. These events not only attract locals but also draw visitors from neighboring communities, creating a dynamic and lively atmosphere that showcases the vibrant spirit of Downtown Statesville.
Conclusion
Downtown Statesville is more than just a geographical location; it's a living, breathing testament to the power of community and the arts.
With its commitment to public art, walkable streetscape, and accreditation as an NC Main Street Community, this urban gem stands tall as the largest destination attraction in Statesville, North Carolina. Whether you're a history enthusiast, an art lover, or simply someone looking for a unique and welcoming atmosphere, Downtown Statesville has something to offer for everyone.
Come and experience the charm, creativity, and community spirit that define this remarkable destination.
Learn more about Downtown Statesville here.
---