Embrace the Charm: Discovering the Best of Statesville, NC
---
Statesville, North Carolina, isn't just a dot on the map; it's a tapestry of experiences waiting to be explored. Whether you're a local seeking new adventures or looking for a welcoming community to visit, Statesville has something for everyone. Join us on a journey as we unveil the unique charm of our quaint town through these captivating highlights.
Randy's Bar B Que: A Feast for the Senses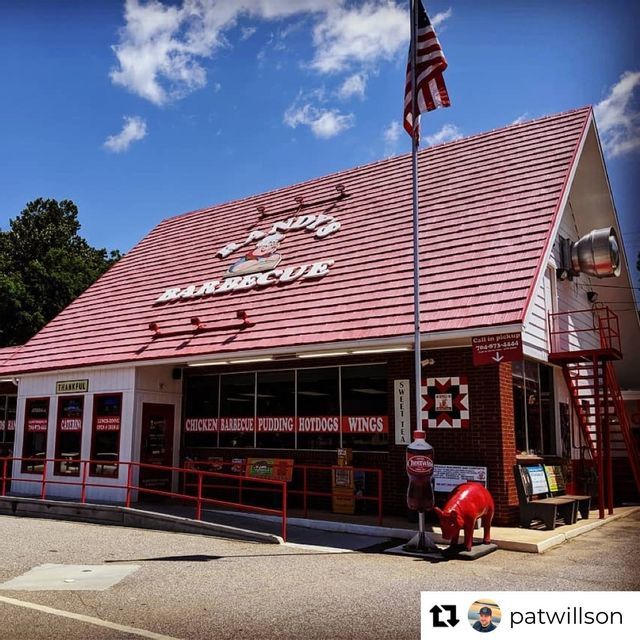 When the allure of remote work beckons and you find yourself with the freedom to choose your workspace, consider making Statesville, NC, your next destination. And what better way to kick off your stay than with a visit to Randy's Barbecue? From succulent pulled pork to mouthwatering brisket, Randy's is a haven for barbecue aficionados and a warm welcome to all who appreciate good food and hospitality.
View our full 'Food + Drink' Local Guide here.
Statesville Park & Soccer Complex: Where Nature Meets Recreation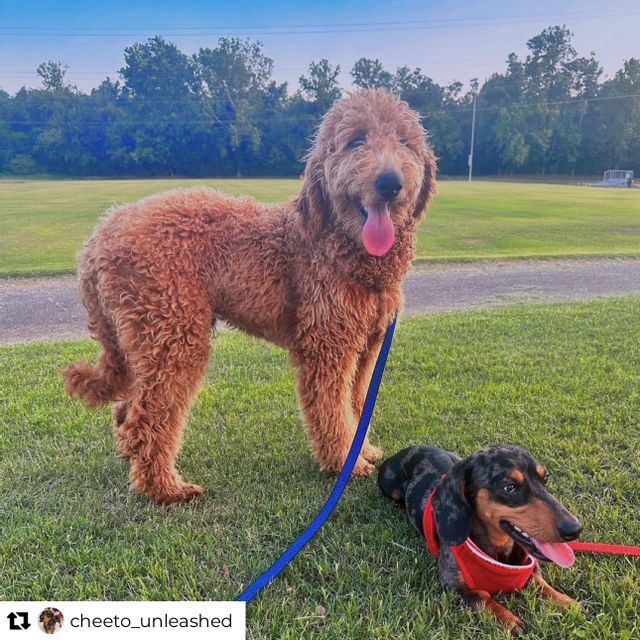 Meet your friends – both two-legged and four – for a pawsome stroll around the Statesville Park & Soccer Complex. 🐾 This expansive green oasis is more than just a park; it's a sanctuary of nature and recreation. Enjoy the beauty of scenic trails and lush landscapes. Whether you're seeking solitude or a social outing, this complex offers the perfect blend of tranquility and activity.
The City of Statesville NC is home to over 20 parks + properties boasting a wide range of amenities. View the full list here.

The Vanilla Bean Bakery & Coffee Shop: Brewing Creativity, One Cup at a Time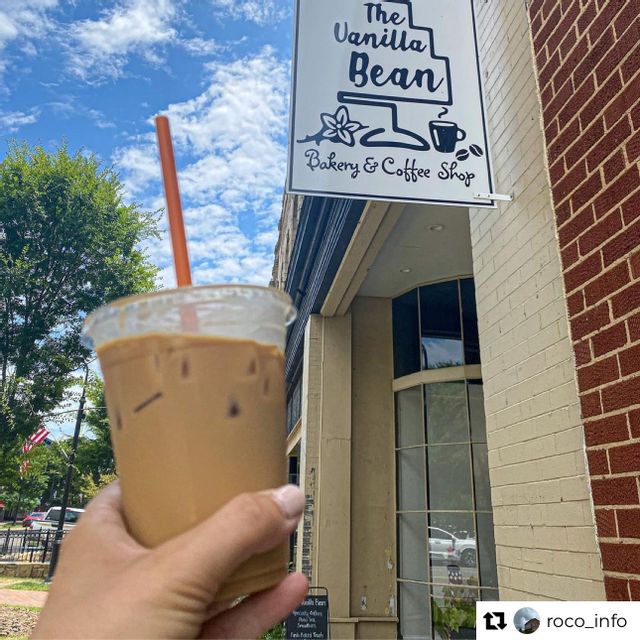 For those who believe that good ideas start with brainstorming and great ideas start with coffee, The Vanilla Bean Bakery & Coffee Shop is a must-visit haven in Statesville. This charming establishment is not just a place to savor delectable pastries; it's a hub of inspiration, where the community comes together over a cup of coffee to share ideas, dreams, and laughter.
View our 'Barrels, Brews + Corks' Local Guide here.
Holiday Happenings Calendar: Crafting Cherished Memories
As the holiday season approaches, immerse yourself in the magic of Statesville with the Holiday Happenings Calendar. Discover a calendar full of festive events, parades, and community celebrations that embody the spirit of the season. In Statesville, holidays are about creating cherished memories with loved ones and finding magic in the simplest moments. Join the community in festive gatherings, tree lighting ceremonies, and artisan markets as you create memories that will last a lifetime.
From workshops to crafts and carriage rides to parades, find the perfect holiday events. View our 'Holiday Happenings' Calendar here.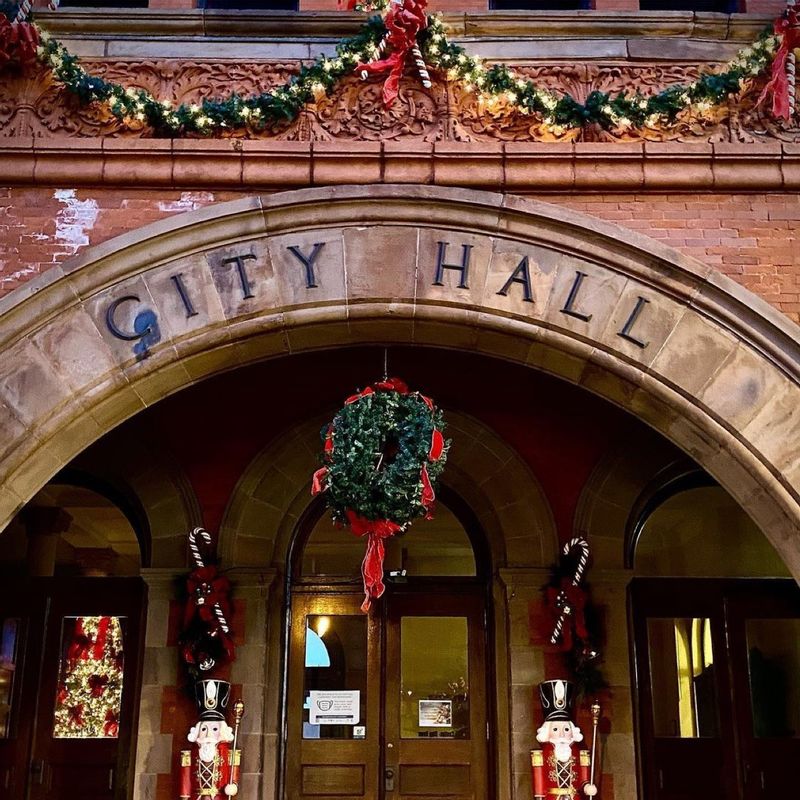 Fort Dobbs Hardware: Gear Up for Winter Adventures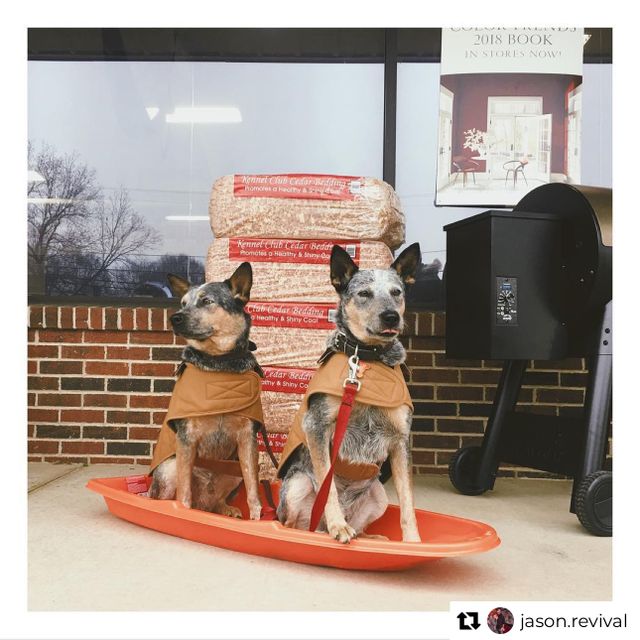 Preparing for colder weather? Statesville has you covered with Fort Dobbs Hardware, your go-to outdoor outfitter. Whether you're gearing up for winter hikes, camping trips, or simply staying warm in style, Fort Dobbs Hardware has everything you need.
Statesville, NC is home to amazing shops, restaurants, services, professionals, businesses and organizations. We invite YOU to Discover Statesville, NC! View our 'Shopping' Local Guide here.

Statesville, NC, is more than just a destination; it's an invitation to explore, connect, and create lasting memories. So, whether you're working remotely, seeking a new place to call home, or a traveler looking for adventure, discover the warmth and hospitality of Statesville – a town that beckons you to embrace its charm and make it your own.
We invite YOU to Discover Statesville. Learn more here.
---