Alexis Ou: An Entrepreneur's Journey to Uptown Thrift Shop
---
When you think of an entrepreneur, a young, passionate individual ready to take on the world probably isn't the first image that comes to mind. However, Alexis Ou, a 19-year-old dynamo from Statesville, North Carolina, is rewriting the script of entrepreneurship in her community. With a deep love for business and a heart dedicated to providing her community with affordable, high-quality fashion, Alexis is set to open Uptown Thrift Shop on November 4th, 2023, from 10 am to 5 pm.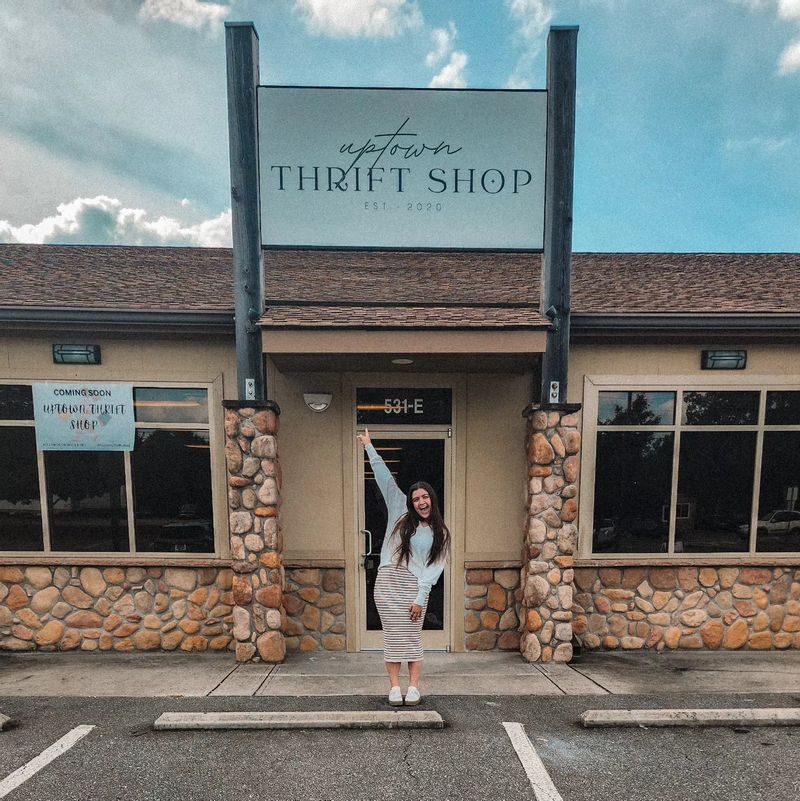 A Remarkable Journey
Alexis's story is one of determination and ambition. "I'm just a 19-year-old who's super excited about opening a store," she modestly says. But there's so much more to her journey. Despite being homeschooled her entire life, Alexis has not let her age or lack of a traditional education stop her from achieving her dreams.
In 2020, Alexis took her first steps into entrepreneurship by selling her products in downtown Statesville. The year that followed brought incredible success, setting the stage for what was to come. She realized it was time to take the next big step, and that step is the grand opening of Uptown Thrift Shop.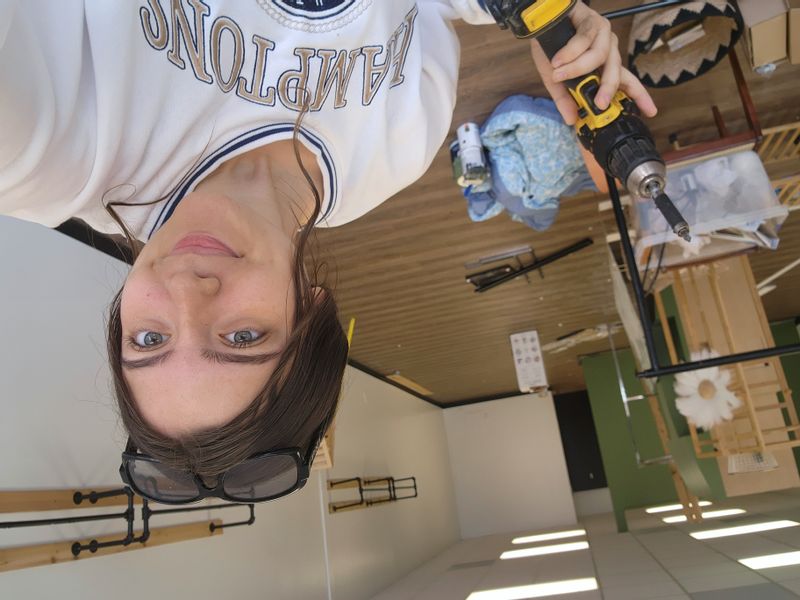 A Store with a Vision
Alexis Ou has a deep passion for business and an unwavering love for quality products, especially name-brand items. She understands the allure of high-end fashion, but she's also aware that paying full price is not feasible for everyone. That's where Uptown Thrift Shop comes in.
This mid-high end resell shop offers a treasure trove of quality products at affordable prices. It's a place where you can find name-brand items without breaking the bank. Whether you're a fashion enthusiast or just someone looking for a great deal, Uptown Thrift Shop is a shopping destination you won't want to miss.
You'll also find discover items from 10 small local businesses as well.
Community and Connection
What sets Alexis apart isn't just her entrepreneurial spirit, but her desire to make Uptown Thrift Shop a place where everyone feels welcome. She has a natural talent for connecting with people and loves to chat with her customers. This isn't just about selling products; it's about creating a community where people can indulge in their love for quality without sacrificing their budget.
Alexis's philosophy is clear, "Let's make this store a place where everyone feels welcome and finds something they truly adore." Uptown Thrift Shop is more than just a store; it's a space where people can come together, share their passion for fashion, and enjoy some fantastic deals.
Faith and Gratitude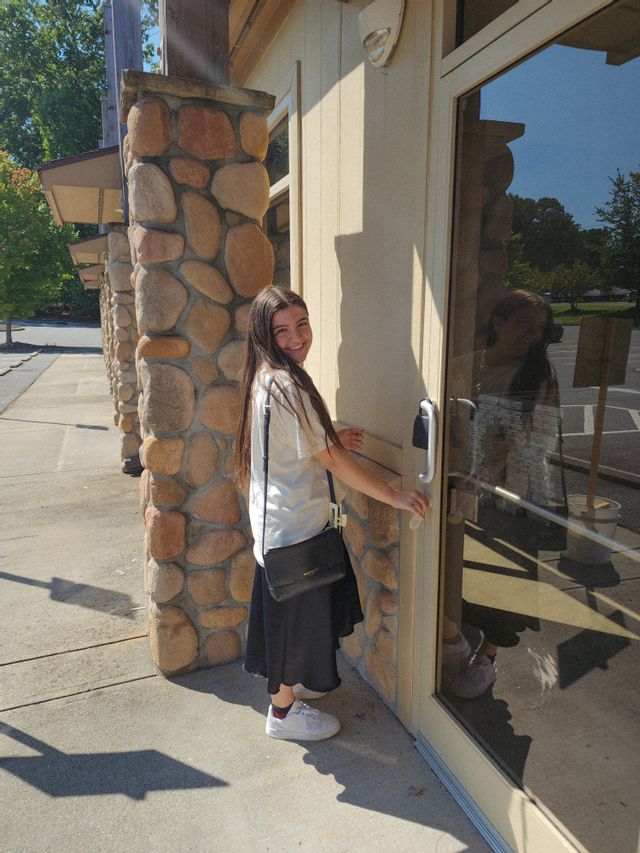 One remarkable aspect of Alexis's journey is her strong faith. She acknowledges the role of a higher power in her success, saying, "I wouldn't be where I am today without the blessings and love from above. God has been so good and has opened the doors that only He could open!"
Though her faith story is for another time, it's clear that her gratitude and humility are driving forces in her life.
As November 4th approaches, the excitement in Statesville is palpable. Alexis Ou's Uptown Thrift Shop is more than just a business; it's a testament to the power of youth, determination, and community. "A huge thanks to everyone who believed I could make it this far and shoutout my best friends, Julia, Rebekah, Sarah & Hannah. They spend countless hours helping me for little to nothing and this business wouldn't be here without them!" said Alexis.
Alexis's story serves as an inspiration to all, reminding us that age is no barrier when you have a dream and the drive to make it a reality. So, mark your calendars, because on November 4th, Uptown Thrift Shop is set to open its doors, bringing affordable luxury to Statesville and a sense of community that everyone can enjoy. Let's join Alexis on this exciting journey and make Uptown Thrift Shop a place we all adore.

Uptown Thrift Shop | 531 N Greenbriar Road Unit E | Statesville, NC 28625
Learn more about Uptown Thrift Shop here
---