Statesville Owls Announce 2023 Summer Baseball Schedule
---
Hooty Whoooo!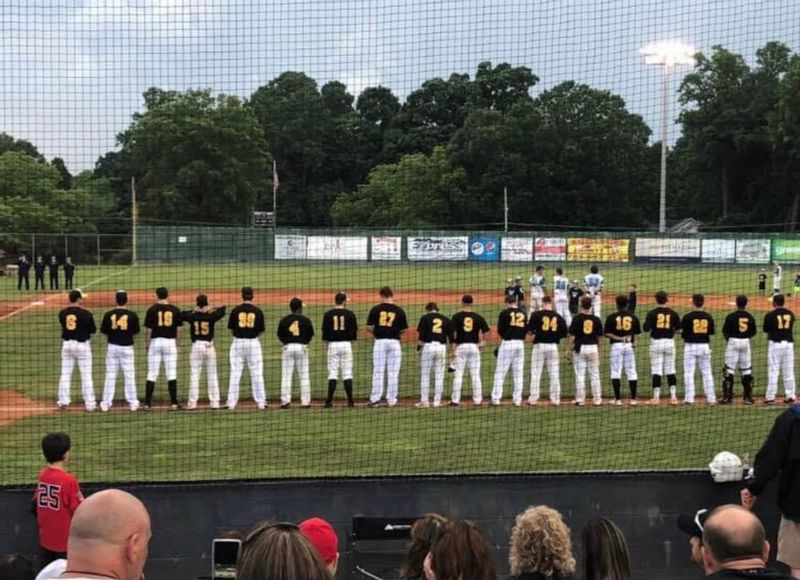 As summer takes center stage, the
Statesville Owls
are poised to ignite the passion and excitement that only baseball can bring. With their rich history, deep community connections, and a roster of talented players, the Owls embody the essence of summer and the love of the game. So grab your hat, don your jersey, and immerse yourself in the captivating world of the Statesville Owls as they soar to new heights, creating lifelong memories with family and friends.
Iredell Health System and Iredell Health Foundation to Hold Inaugural Cancer Survivor Event at Statesville Owl's Baseball Opener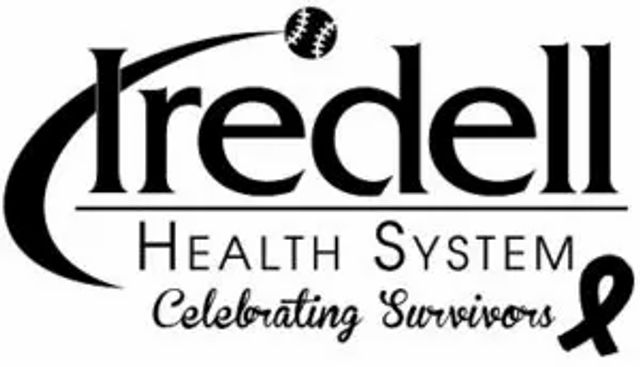 Iredell Health System and the Iredell Health Foundation are pleased to announce its first Cancer Survivor Event, to be held June 3 at 7pm during the Statesville Owl's baseball team opening night at West Iredell High School in Statesville.
The event is being held in conjunction with National Cancer Survivors Day, a holiday meant to recognize cancer survivors, raise awareness of the ongoing challenges these survivors face, and, most importantly, celebrate life. In the U.S. alone, there are more than 18 million cancer survivors, and that number is expected to increase to 22.2 million by 2030. Anyone living with a history of cancer – from the moment of diagnosis through the remainder of life – is a cancer survivor, according to the National Cancer Survivors® Day Foundation.
At the event, cancer survivors will receive free admission to the game, and be treated to a number of giveaways and recognition. Survivors will be invited to walk the bases at a designated time in between innings, sign a special survivor board, and participate in several other activities. A survivor will also be invited to throw out the first pitch.
Families are encouraged to attend as well. Admission is $6 per person.
"We are excited to be able to offer this event as a way to recognize cancer survivors in our community," said Shellie Brown, who works at Iredell Health System's J. Allen Knox Radiation Therapy Center and is leading the event. "This will serve as a celebration for those who have survived, an inspiration for those recently diagnosed, and a gathering of support for families."
2023 Statesville Owls Baseball Schedule