The Iredell Council on Aging
---
by Candace Lagerhausen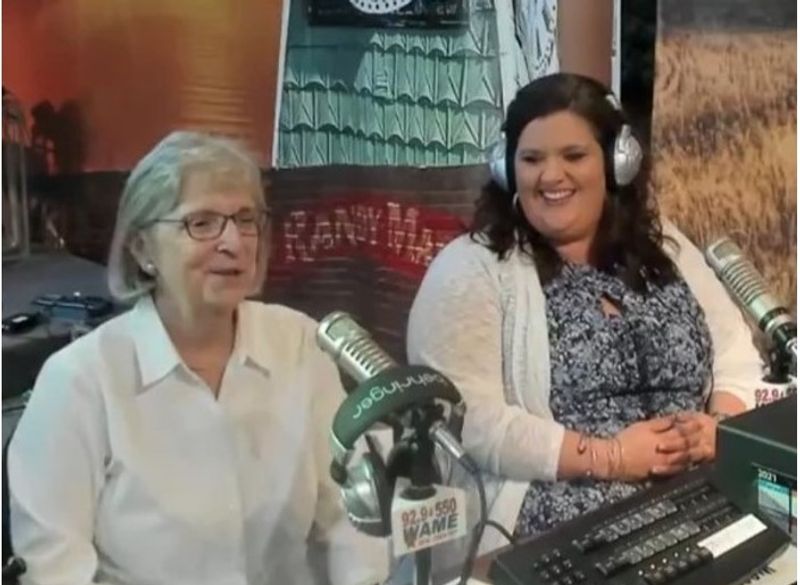 If you're looking for resources for older adults, The Iredell Council on Aging (Iredell COA) is the place for you. With a range of programs and activities the Iredell COA is sure to have something for you or your loved one. "We try to always meet the needs of everyone, no matter what that is", says Jennifer Barraclough, Director of Senior Centers. The Iredell COA serves seniors who are sixty and older, and accommodate a range of individuals. "We cover the whole continuum of care", says Anna Rice, Executive Director, "from very active folks, to folks who need a lot of assistance". 

Around for forty five years, the Iredell COA has seen a lot of transformation. "The community has changed a lot", Anna says, noting the increasing older population. To meet the needs of various individuals, the Senior Centers offer not only fun activities like bingo, line dancing, or art classes, but also resources like computer classes, and financial planning seminars. They even offer transportation services, and some programs for in-home care. Jennifer says, "The Council on Aging should be the place you call when you are thinking of something you need for an older adult".
Find out more about the Iredell Council on Aging here.