Black Entrepreneurs: The Kimbrough Family
---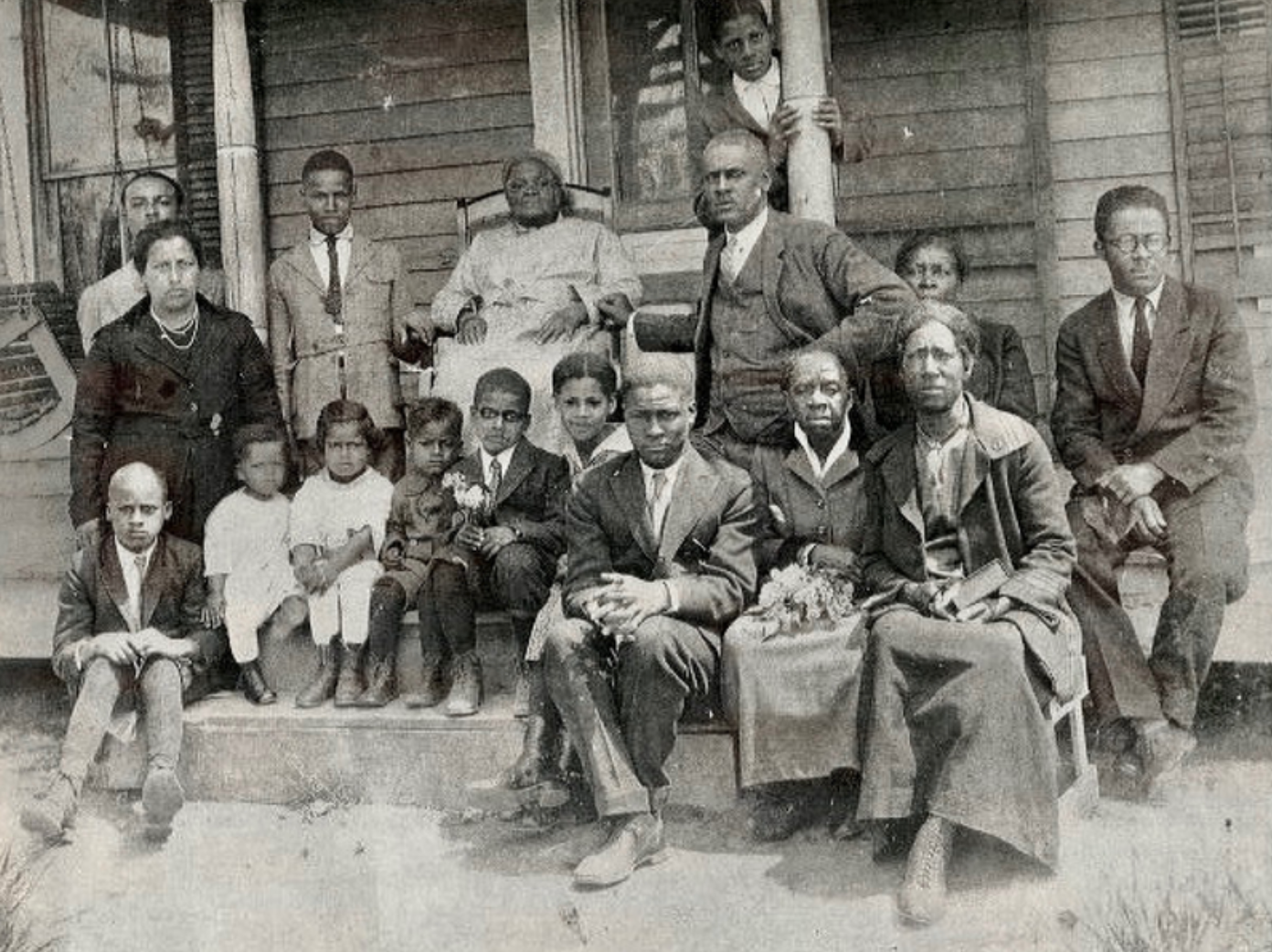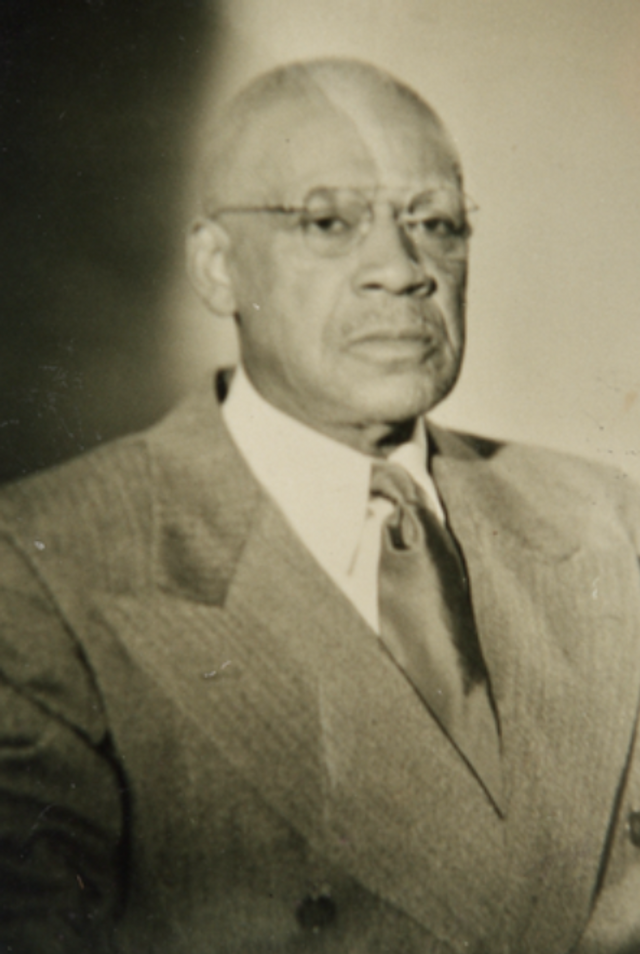 From the book Preserving Our Heritage Copyright © 1998 Republished with permission from Secure Development Corporation

William Gaston Kimbrough was born in Kimbrough, Alabama.  At an early age he went to Trenton, New Jersey, where he met and married Clara Van Schiver.
After building their home, William bought other sections of land in Belmont to be used for farming.  Part of the land that was purchased is now called Kimbrough Park , located on East Greenbriar Road.
Around 1900, the couple moved to Iredell County with their three children, Connie, Wilson and Thaddeus.  They purchased a track of land in the Belmont community in Statesville.  The property was located across from the Rosenwald School, which was later name Unity School. 
Eleven additional children were born to the couple including George, Othello, John, A.D., Chalmers, Ida, Nathaniel (Clayton), Ollie, Mary, Paul (Kenneth) and Annie.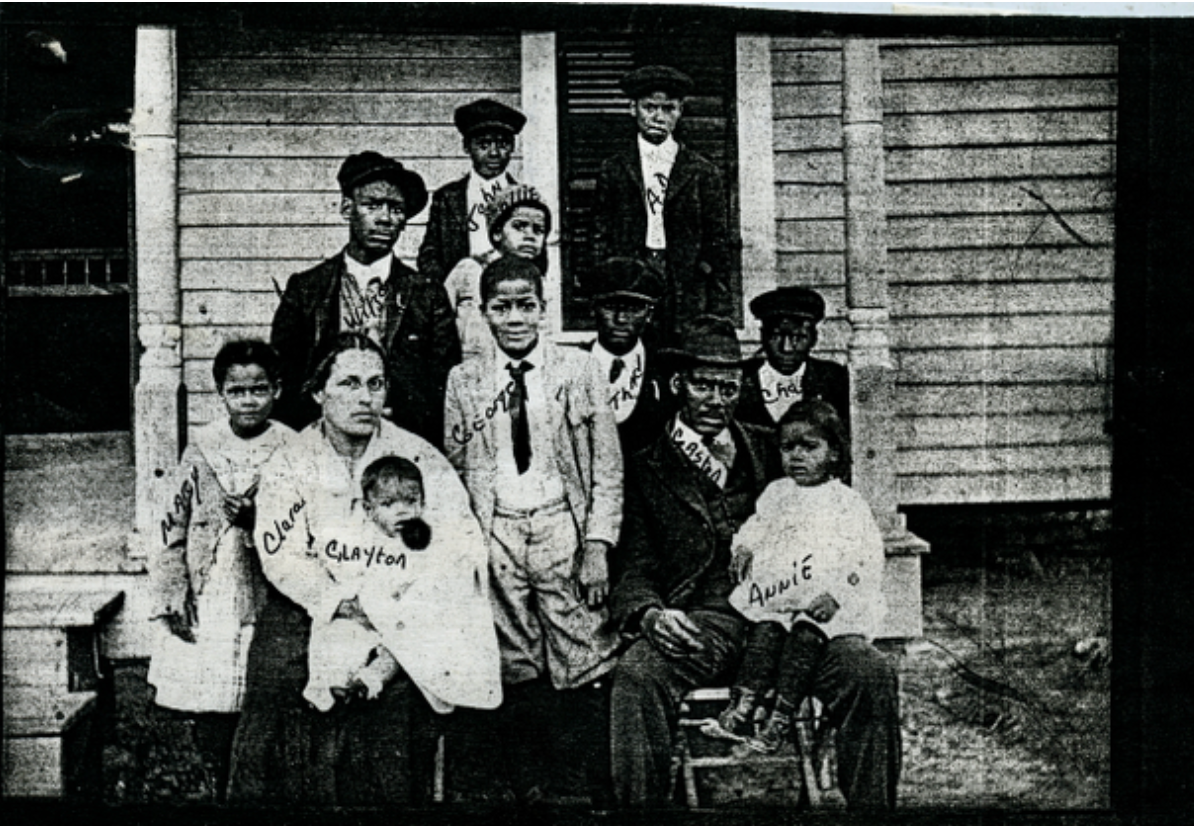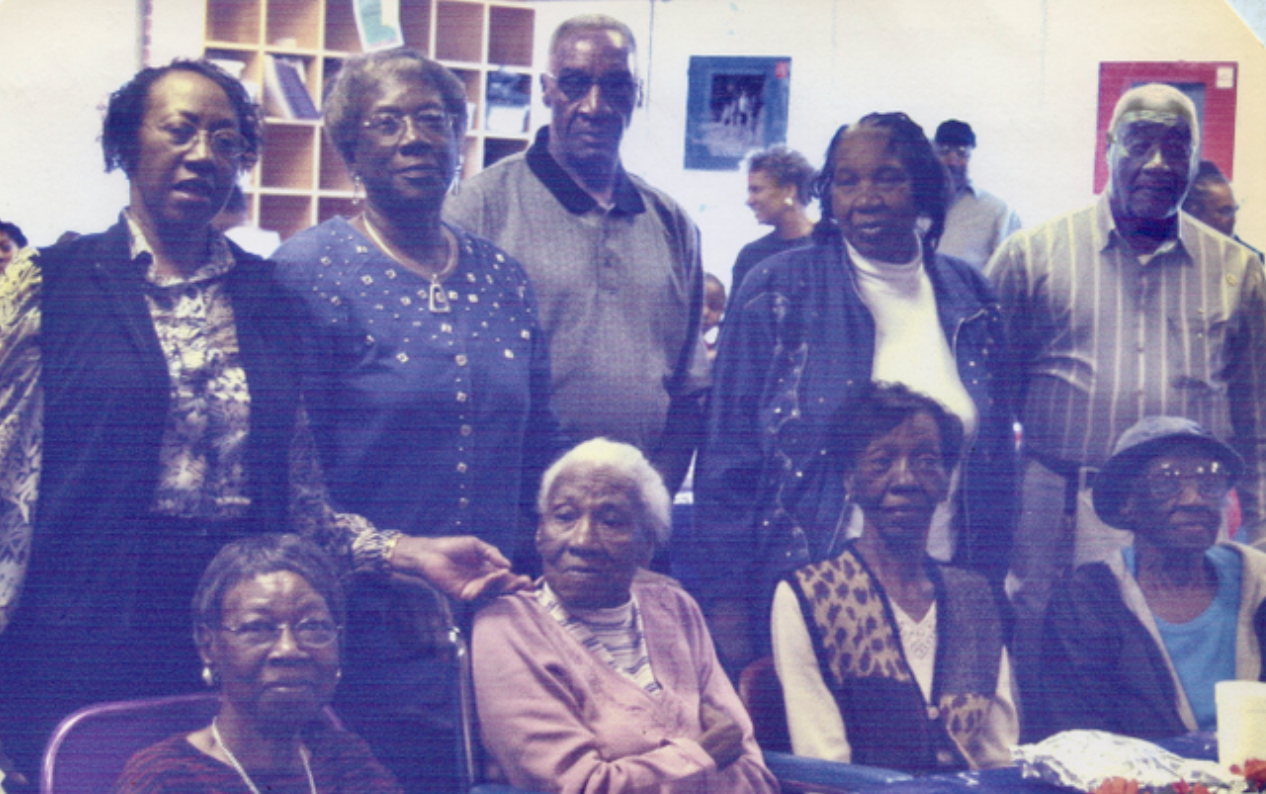 (Kimbrough Family photos donated to Statesville Historical Collection by Connie Kimbrough Daye)
As the family increased, William bought more land in the Arbor Woods community just off Eastside Drive and some farm animals.  To insure his children's educational needs were met, William opened the first general store in the community located in the vicinity of Old Salisbury Road.  Most of the produce that was sold in his store was raised on his farm.
(Coin from Kimbrough General Store now housed at Statesville Historical Collection.)
William and family joined Shiloh AME Zion Church where he later became a member of the Board of Trustees.
When the older children left the nest, William sold the store and part of the farm and began working at Davis Regional Hospital  as a cook.  When he retired from the hospital, he helped his son, A.D., to farm and raise cattle.
When his health began to decline, William worked only in his garden and prepared delicious noontime meals for his grandchildren and their friends. 
William and Clara would say, "There is nothing too great to conquer; you are never too young or too old to learn; always digest as much knowledge as you can, because it is yours to keep forever."
Photos Courtesy:  Statesville Historical Collection  
For more historical information on the Kimbrough family, visit the Statesville Historical Collection